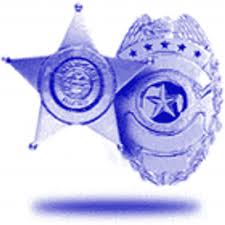 New Jersey Chiefs of Police Exam Online Study Course
Register for our online study class to score High!
Online Study Class is self paced as you will study:
*Study Guides
*Practice Questions
*Review Material
Our Study Class is comprehensive and covers all the sections of the exam including the new Personality Section.
Online Study Class Recommended Study Time: 6-8 Hours
Register Today. Take New Jersey's #1 Study Class for the New Jersey Chief's Exam.
Are you scoring lower than you expected?
Are you failing to be listed in the top 10? top 25? Take our Study Class. Our Students are at the top of the lists.
Registration is Limited. No refunds or exchanges.
You are responsible for completing the online study class material.
Upon Registration you will receive a confirmation with access information via email.
Our Online Study Class is the most complete solution you need to score high on the written exam.
Helping Police Officer Candidates score high on their exams since 1999.